Entertainment
Shaan Shahid's criticism of Fakhar Zaman cost him dearly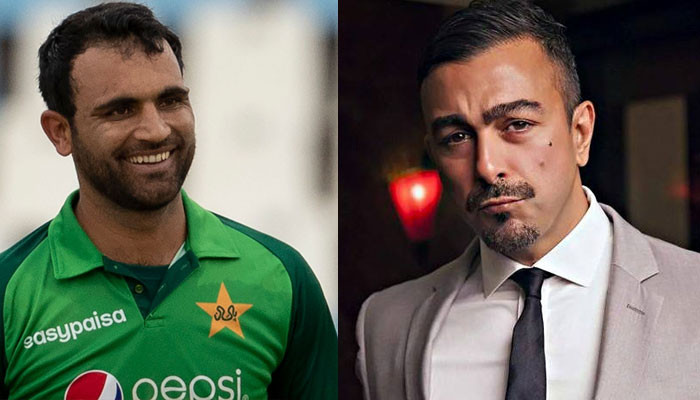 Pakistan's senior actor Shaan Shahid's criticism of national player Fakhar Zaman cost him dearly.
In relation to the Asia Cup 2022, during the last match between Pakistan and India, Pakistani player Fakhar Zaman could not give a good performance, for which he was criticized on social media.
The hashtag of Fakhar Zaman's name was also among the top trends on Twitter.
Popular Pakistani film industry actor Shaan Shahid was also among the critics.
Actor Shaan Shahid took to micro-blogging website Twitter to write that Fakhar scored 15 runs off 16 balls, mocking Fakhar Zaman and adding, "And you are playing in the national cricket team, wow."
On which a Twitter user replied to Shaan Shahid and wrote that Sir, out of 500 films you are going to see only 2 or 4, did Fakhar ever say something to you?
Another user questioned Shaan Shahid and asked, "Have you done all the blockbusters as a hero?"