World
Russia running low on weapons, buying from North Korea, US intelligence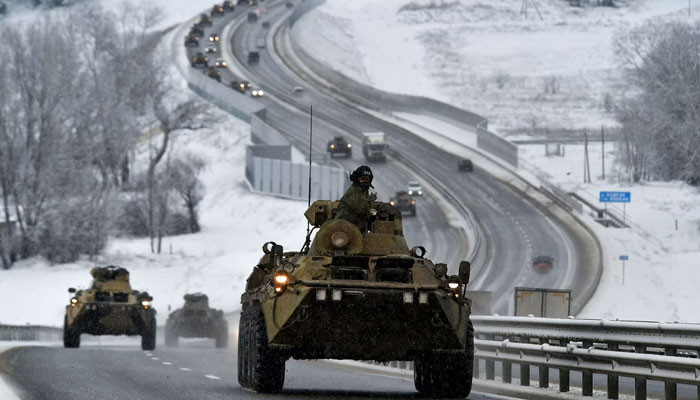 US intelligence says that Russia is buying millions of dollars worth of rockets and ammunition from North Korea, which will be used in the Ukraine war.
According to the New York Times report, the US official said that the purchase of weapons by the Russian Ministry of Defense from Pyongyang is a sign that the Russian military is facing a shortage of weapons in Ukraine.
US intelligence officials say that Russia may purchase more military equipment from North Korea in the future.
On the other hand, the report said that North Korea wants to strengthen relations with Russia after the cold reaction from Europe and Western countries.
The North Korean government blamed the US for the Ukraine crisis and said that Russia's ongoing military action in Ukraine is the result of the West's usurping policy.
Recently, Russian President Putin and his North Korean counterpart Kim Jong-un exchanged letters in which they agreed to expand strategic cooperation.