Entertainment
Richa Chadha and Ali Fazal will get married this month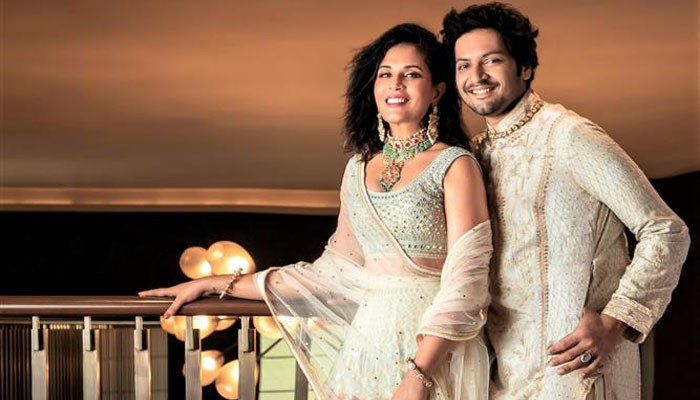 Hot Bollywood actress Richa Chadha and actor Ali Fazal will get married later this month.
According to Indian media reports, the wedding celebrations will start from Delhi and will end in Mumbai during the first week of October.
There are reports that the wedding ceremony will take place in a South Mumbai hotel, so far Richa and Ali have not given any statement in this regard.
Both were supposed to get married in 2020, but due to the corona virus, the celebrations were postponed.
In an interview last month, Richa Chadha had said that the marriage will happen this year, somehow.
It should be noted that Ali Fazal and Richa Chadha have been dating since 2015, they confirmed their relationship in 2017.