National
Request for criminal action against Shahbaz Gul, adjourned till September 30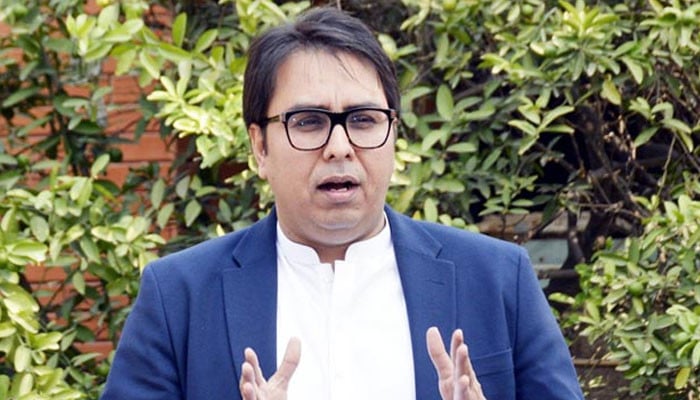 The Sessions Court of Lahore adjourned the application of criminal proceedings against former Prime Minister Imran Khan's aide Shehbaz Gul till September 30 without proceeding.
Additional Sessions Judge Hasnain Azhar Shah heard the prosecution of Platform Tourism Company.
Advocate Gulfam Butt appeared on behalf of Platform Tourism Company and requested to waive Shahbaz Gul's immunity from attendance.
No lawyer appeared in the court on behalf of Shahbaz Gul in the hearing of the criminal case.
During the hearing, the petitioner told the court that Shehbaz Gul made baseless allegations against the company, due to which the company has lost crores of rupees.
In the petition, the company requested that the court take action against Shahbaz Gul and order punishment.