World
Regulations regarding bringing children to Masjid al-Haram continue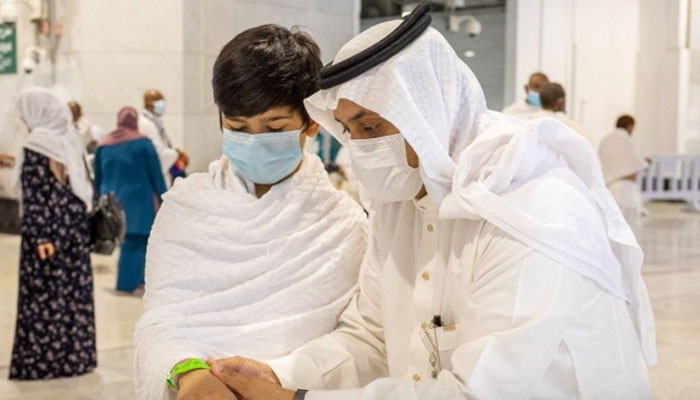 The Ministry of Hajj and Umrah of Saudi Arabia has issued regulations regarding the bringing of children to Masjid al-Haram.
According to a media report from Riyadh, the Saudi authorities said that it is the responsibility of parents to make children respect Masjid al-Haram.
According to the authorities, before reaching Masjid al-Haram, children should be psychologically prepared and informed that they are in a very holy place. Where playing or disturbing others is prohibited and rituals are performed in silence.
Officials say they should also be taught that all things in Masjid al-Haram are highly respected. In the same way, cleaning should be arranged and dropping of water should be prohibited.
The Saudi authorities further said that children should be kept together and supervised during prayers.