National
Red Crescent rejected the claim of former chairman Abrarul Haque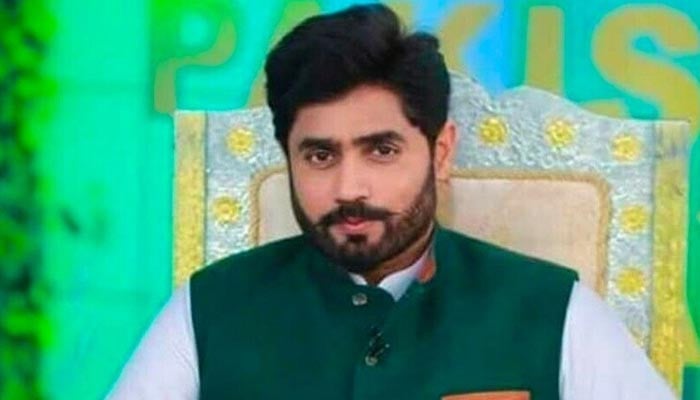 Pakistan Red Crescent Society rejected the claim of its former chairman singer Abrarul Haque.

Abrarul Haq had said that during his tenure, the Red Crescent collected donations of six billion rupees in a week for the flood victims.
The Red Crescent Society has said that it has not collected donations equal to 6 billion rupees, the statement of Abrarul Haq is false.
It should be noted that President Arif Alvi removed Abrar-ul-Haq as the head of the Red Crescent Society a few days ago.
According to an official, the Red Crescent Society has played the slowest role in its history in the current floods, Red Crescent could not distribute even one bag of medical aid in Sindh.