National
PEMRA notification banning Imran Khan's live speeches void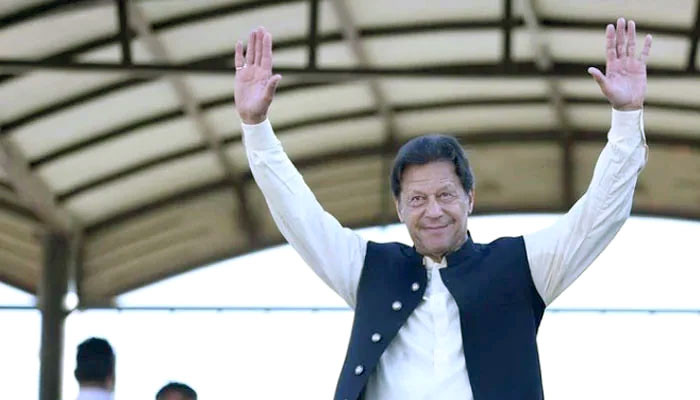 The Islamabad High Court invalidated the PEMRA notification banning Imran Khan's live speeches.
Chief Justice Athar Minullah issued a 3-page decision on Imran Khan's request.
Chairman PTI Imran Khan had challenged PEMRA's August 20 notification.
The court judgment said that PEMRA's counsel could not be satisfied as to how the ban could be imposed under Section 27 of the PEMRA Ordinance.
Pemra's counsel said Pemra as a regulator has asked the channels to ensure a delay mechanism, the judgment said.
In the decision, the court said that PEMRA should ensure effective implementation of the Supreme Court's decision.