World
Mossad chief left for America to stop Iran nuclear deal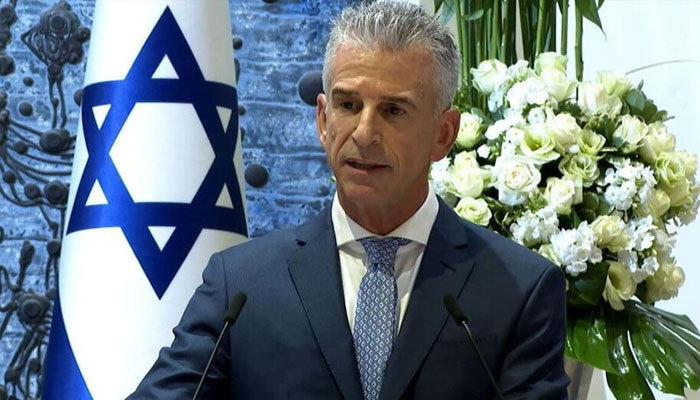 David Barnia, head of Israel's intelligence agency Mossad, has left for Washington to stop the Iran nuclear deal.
The Mossad chief will meet with senior White House officials, the CIA director, the US Joint Chiefs of Staff, the Pentagon and key leaders of the State Department.
According to foreign media reports, Barnia is the biggest opponent of the Iran deal in Israel's security establishment and Prime Minister Yair Lapid is also following the same strategy.
Last week, Defense Secretary Benny Gantz and National Security Council chief Eyal Holata also met with key Biden administration officials in Washington.
Prime Minister Yair Lapad himself called President Joe Biden last week to inform him of his concerns in this regard.