National
Lower Kohistan: 4 people fall into river from temporary bridge, police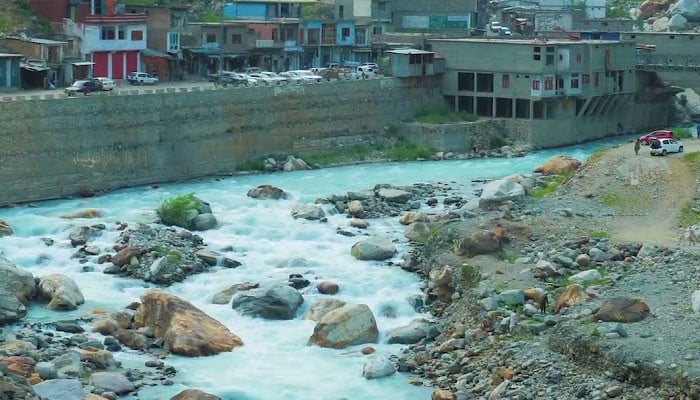 4 people fell into the river while crossing a temporary bridge at Dubir in Lower Kohistan.
According to the police, 2 persons who fell into the river died, whose bodies were recovered while the other 2 persons were rescued.
According to the police, the bridge was built with poles after the Pukhta bridge was swept away by the river during the flood, and the accident took place while passing over it.