National
Lahore High Court: Death penalty canceled for lack of conviction, two policemen acquitted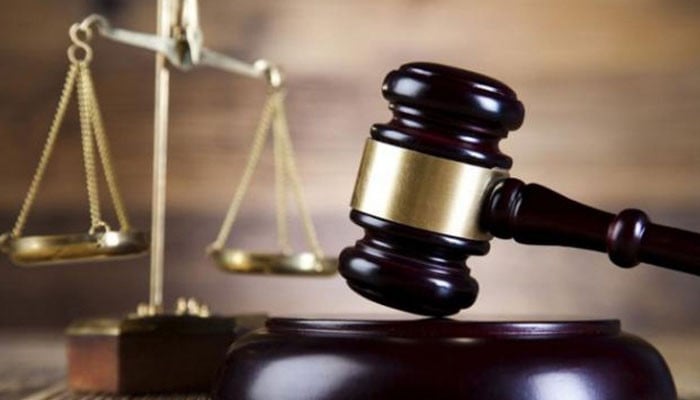 Lahore High Court acquitted 2 police officers who were accused of death penalty for not being proved guilty.
The Sessions Court annulled the decision to give death sentence to Inspector Muhammad Asif and ASI Rana Muhammad Ilyas.
A case was registered against the two officials 11 years ago, the officials were accused of torturing and killing the accused Allah Dutta in the police station.