National
KARACHI: An injured person died due to firing by bandits in Jamshed quarter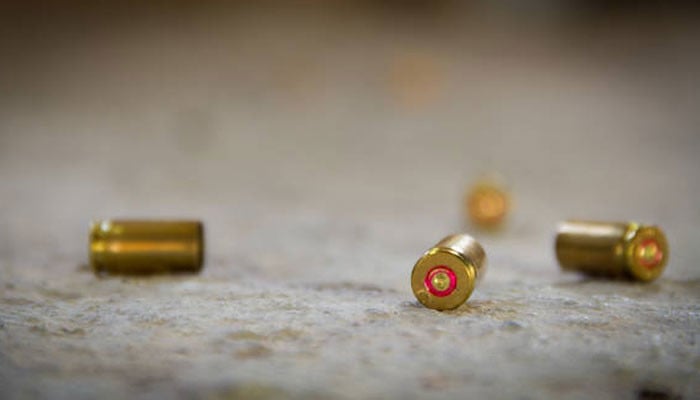 A 30-year-old man who was injured in the firing by bandits in Jamshed quarter of Karachi died during treatment.
The deceased was coming to his shop with more than 1.5 lakhs when 3 to 4 accused tried to rob him and shot him on resistance.
Police say that during the incident, one robber was killed by his own accomplices.
30-year-old Ahmed, who was injured by bandits during a robbery in Jamshed Quarter No. 2 of Karachi, died during treatment.
The police say that the deceased has a spare parts shop on Jamshed Road, the deceased kept the file of the car with his friend yesterday, he was bringing Rs 160,000 in return.
According to the police, 3 to 4 armed suspects tried to take the money near the shop. On resistance, the accused opened fire, which seriously injured Ahmed.
Police further informs that during the incident, one bandit was killed by the firing of his partner, other bandits fled leaving the body of their partner, and weapons were also recovered from the possession of the dead bandit.
Shopkeepers of the area protested against the incident and closed the road for traffic for some time.