National
Karachi: 2 robbers who robbed a family coming from Istanbul were killed in an encounter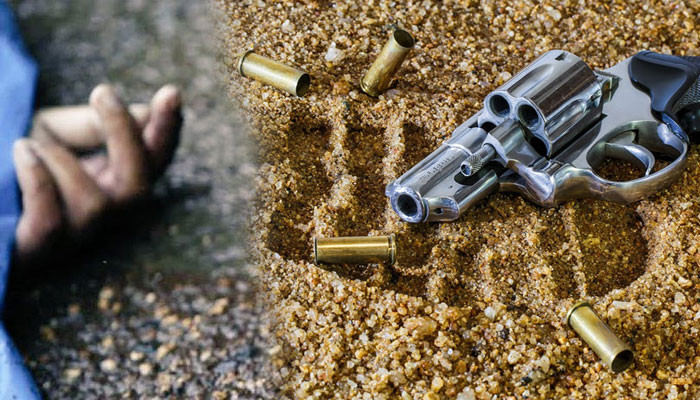 Two suspects were killed in a police encounter near Rashid Minhas Road in Karachi. The suspects had robbed a family coming from Istanbul.
According to the police, the victim's family reported the incident on the 15th, after which the police exchanged fire with the accused on Nepa Bridge.
The police have said that in the encounter near Gulshan-e-Jamal, 2 accused were killed while 1 was arrested with injuries, 2 accomplices of the accused managed to escape with injuries.
The affected citizen said in a conversation with 'Geo News' that he had left the airport with his family on his way back from Istanbul, when robbers in a car stopped our car from the wrong side near the Meteorological Department.
He said that as soon as we got out of the car, the robbers started beating us, the accused robbed us of our mobile phone, 800 dollars and other items, one mobile was left and we reported it to the police on the 15th.
The said citizen also says that SHO Aziz Bhatti Adeel Afzal fought the robbers very bravely, we are proud of the bravery of our police.