World
Kabul, ISIS claimed responsibility for the attack outside the Russian embassy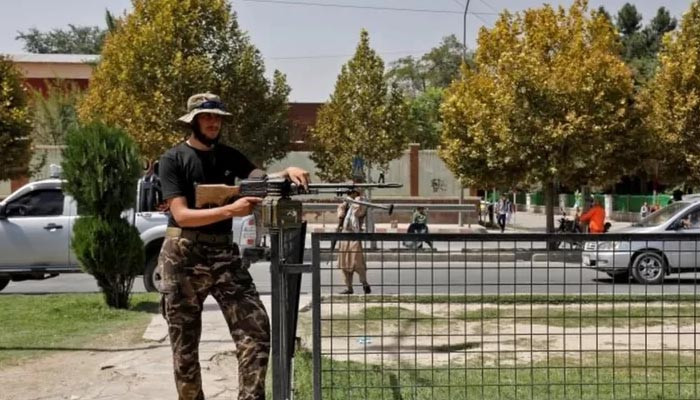 ISIS claimed responsibility for the suicide bombing outside the Russian Embassy in Kabul, Afghanistan.

According to foreign media, two Russian diplomatic personnel were killed and 10 people were injured in the explosion.
Kabul police say the suicide bomber attempted to reach the embassy's entrance, where officers shot him, causing the explosive device to detonate.