National
Javed Latif's demand for immediate decision in all cases of Imran Khan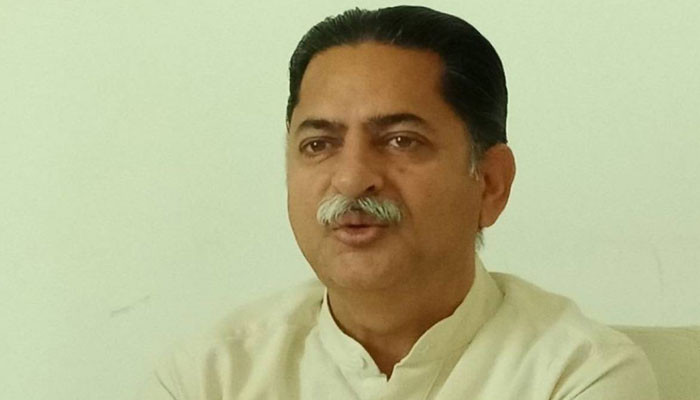 Muslim League (N) senior leader Javed Latif has demanded that all the cases against Imran Khan should be decided immediately.
While addressing a rally in Sheikhupura, Javed Latif said that if Imran Khan delays the decisions by applying pressure, the nation cannot wait for long.
He said that the main character of Shahbaz Gul and Shaukat Tareen's conspiracy is Imran Khan, now one audio of the former finance minister has come out, another one is to come.
The PML-N leader further said that I demand the Prime Minister Shehbaz Sharif and the government to form a parliamentary commission, which includes PTI people.
He said that if someone gives a speech that a popular leader cannot be punished, then give us back the years spent in jails by Zulfiqar Bhutto and Nawaz Sharif.
Javed Latif also said that you repeatedly mention November, we will not let what you want happen, we have sacrificed our politics for the sake of Pakistan.
He said that Imran Khan is actually trying to become Sultan Rahi, we will now respond to bricks with stones.
The PML-N leader said that Nawaz Sharif is coming to Pakistan on the voice of the nation, stop if you can.