National
Japan will provide 7 million dollars in aid to flood victims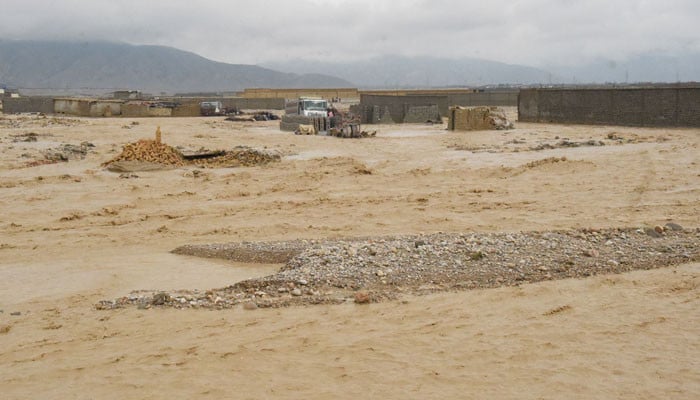 Japan has announced emergency aid for the flood victims of Pakistan.

In Tokyo, Foreign Minister Hiashi Yoshimasa said that the Japanese government will provide emergency aid of 7 million dollars for the flood victims.
On the other hand, Japanese Ambassador to Pakistan Wada Mitsuhiro said that Japan stands with the Pakistani people in difficult times. We will increase our support for collective relief operations.
He said that they will provide support for health, food, water, sanitation and shelters. Japan has also provided emergency aid of tents and plastic sheets for flood victims.