National
International Financial Institutions should forgive the debts of Pakistan, Manzoor Wasan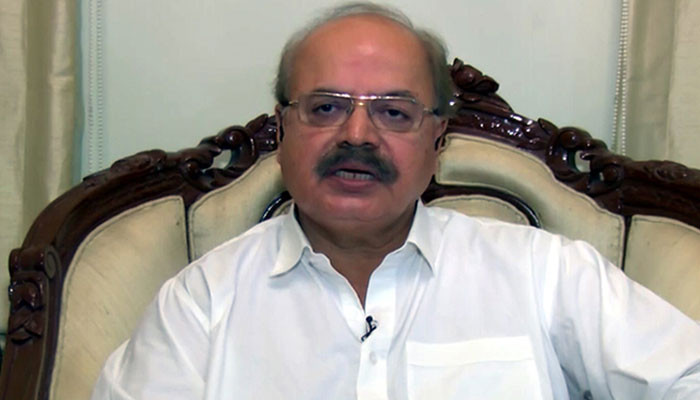 Manzoor Wasan, adviser on agriculture to Chief Minister Sindh, has demanded from the International Monetary Fund to waive Pakistan's debts.
PP leader Manzoor Wasan has said in one of his statements that there is a flood situation in Pakistan due to climate change, huge damage has been caused due to flood, loans should be waived.
He further said that cotton, dates, rice and vegetables and important crops have been destroyed in Sindh.
Manzoor Wasan has said that Pakistan's economy has been irreparably damaged by rains and floods.