National
Imran Khan's future is to be decided by Pakistani courts, UK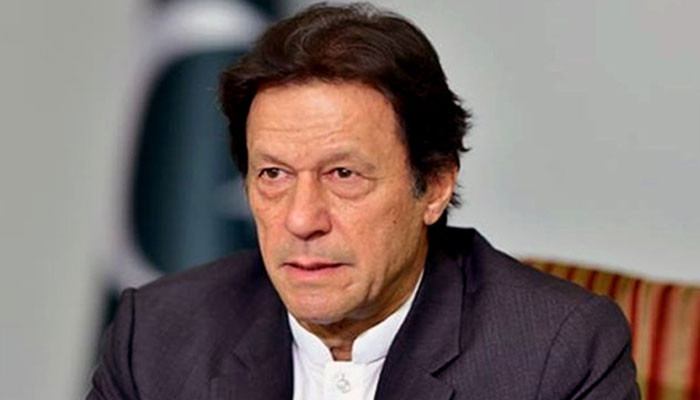 Britain has declared the cases against Pakistan Tehreek-e-Insaf (PTI) Chairman Imran Khan as a matter for Pakistani courts.
Minister Vicky Ford replied in the British Parliament that the issue of Imran Khan's future is to be decided by the courts of Pakistan.
In Parliament, Foreign Office Minister Vicky Ford responded to a question from member Sam Terry and said that all diplomatic means should be used for justice related to Imran Khan.
He said that the case of former Prime Minister Imran Khan is being watched closely, the matter of charging PTI Chairman will be the matter of judicial community of Pakistan.
Sam Terry added that because of the strong ties with Pakistan, increase the aid of 1.5 million pounds in difficult times.
He said that flood in Pakistan is a terrible tragedy, the consequences of which people are suffering.