Sports
How was Shaheen's virtual meeting with fellow players?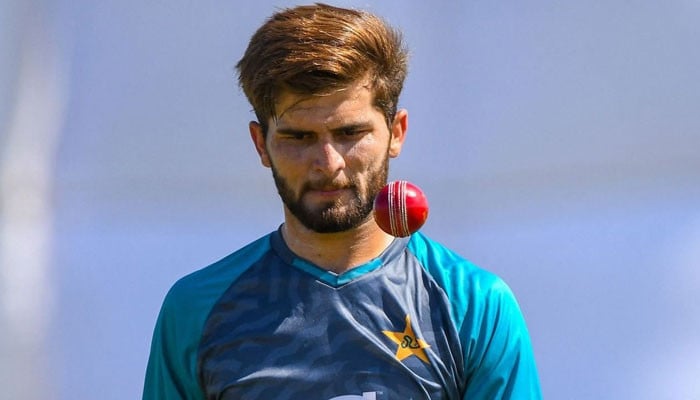 Fast bowler of national cricket team Shaheen Shah Afridi had an interesting conversation with Haris Rauf and Naseem Shah on video call yesterday.

How was Shaheen Shah Afridi's virtual meeting with fellow players, he expressed it on the social networking website Twitter.
He said that the virtual meeting with Naseem Shah and Haris Rauf was very good.
Fast bowler Shaheen Shah Afridi praised both the fast bowlers and said that they have made the country proud with their performance.
Shaheen Shah Afridi said that I am eager to join the team again.
It should be noted that Shaheen Shah Afridi has gone to London to rehabilitate his injury, from where he had a video call with the fast bowlers of the national team, Naseem Shah and Haris Rauf.
The Pakistan Cricket Board (PCB) shared the video call of the three fast bowlers on its official Twitter account.