National
Flood situation continues in Dera Murad Jamali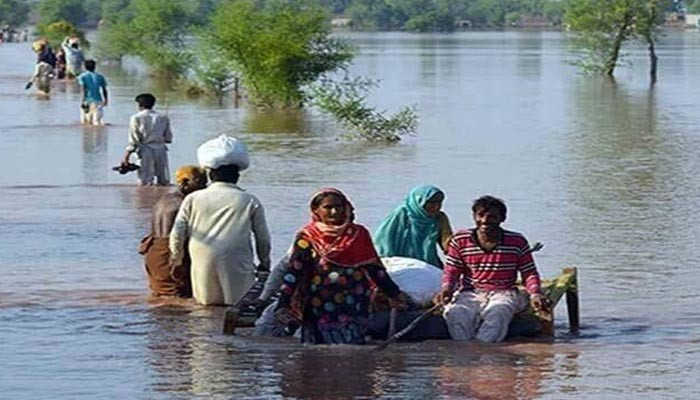 The flood situation still persists in Dera Murad Jamali city of Balochistan. A family has taken shelter in a shop in Manju Shouri area for the past several days, but the district administration has not provided any help so far.

Chief Minister Balochistan Abdul Qudous Bizenjo has offered to form a JIT to investigate the allegation of diverting flood water to Sindh by breaking the dams of Balochistan.
On the other hand, the Chaman passenger train was restored after two weeks, the train departed for Chaman from Quetta railway station carrying passengers.
Schools and colleges closed due to rains and floods in Balochistan have also opened.
On the other hand, another 24 people died due to flood within 24 hours. According to NDMA, the highest number of 19 deaths occurred in Sindh while 3 bridges were damaged.