National
Federal Cabinet approves debt rescheduling from 3 countries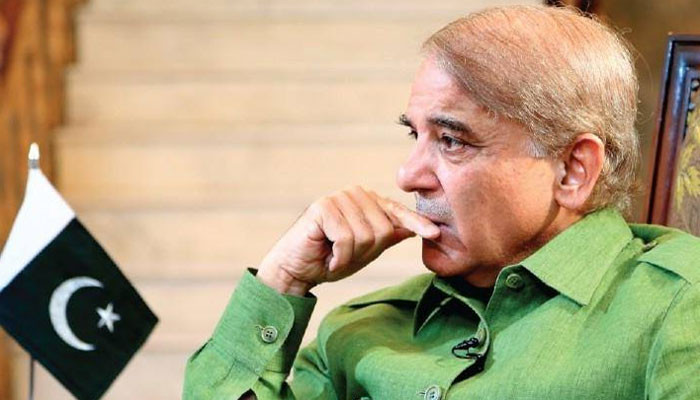 The Federal Cabinet has approved the rescheduling of loans from 3 G20 countries.
A federal cabinet meeting was held under the chairmanship of Prime Minister Shehbaz Sharif, in which the rescheduling of loans with Italy, Japan and Spain was approved.
According to the statement, the federal cabinet prepared the business plan of NHA and approved the emergency assistance for the flood victims.
According to the declaration, the strategic reserve of two million metric tons of wheat was approved.
According to the announcement of the cabinet meeting, the purpose of maintaining strategic reserves of wheat is to stop the increase in wheat prices.
According to the announcement, a grant of Rs 70 lakh has been approved for the visit of the Financial Action Task Force (FATF) team.
The Economic Coordination Committee (ECC) has approved these measures in its August 30 meeting.