Business
Fear of not achieving export target due to floods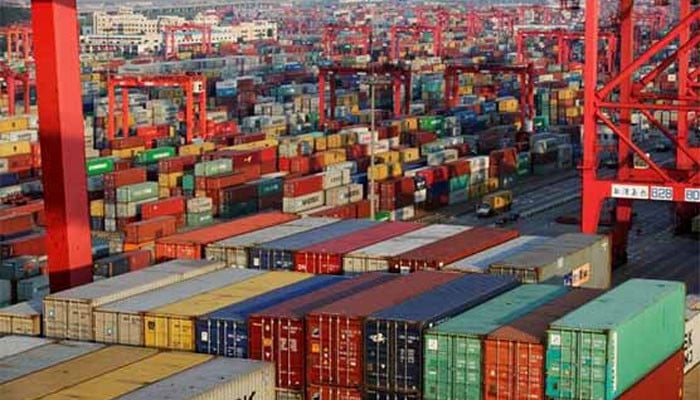 The Ministry of Finance says that due to floods, there is a possibility that the export target will not be achieved this financial year.
According to sources in the Ministry of Finance, exports of fruits, vegetables, tobacco, cement, leather and leather products have decreased due to floods.
The Ministry of Finance said that due to the decrease in the production of important productive sectors, there may be a decrease in exports, this fiscal year there will be an increase in the imports of wheat, pulses, sugar, construction machinery and medicines.
Sources say that the trade deficit may increase to 3 billion dollars due to decrease in exports and increase in imports.
In order to achieve the target of exports in the country, government level measures are needed for the export sector.
The Ministry of Finance said that access to new markets will be gained for exports in the European Union and the United States.
During the current fiscal year, the target of increasing exports to 35 billion dollars has been set.