National
Electricity is more expensive by 3 rupees 39 paise per unit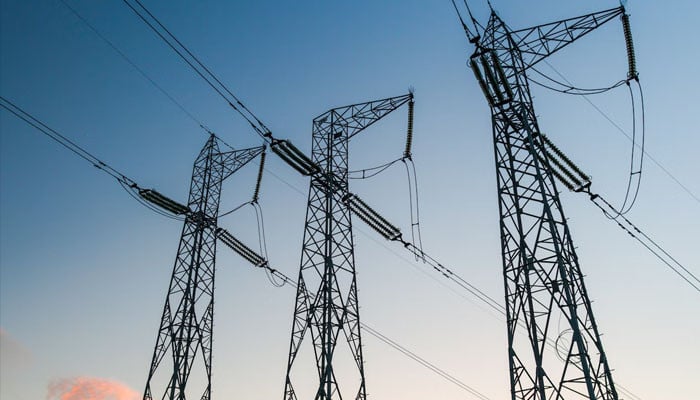 The National Electric Power Regulatory Authority (NEPRA) says that electricity will be expensive by Rs 3.39 per unit through quarterly adjustments.
In Nepra, a hearing was held under the chairmanship of Nepra Chairman Tauseef H. Farooqui on the request for quarterly adjustment of electricity distribution companies.
The application was made by the power distribution companies for the last quarter adjustment of the previous financial year.
The electricity distribution companies had asked for an increase of Rs 95 billion 14 crore in the quarterly adjustment.
During the hearing, the authority was informed in the briefing that the dollar was estimated to go up to Rs 200 during the quarter, which also went up to Rs 240 during the quarter.
Nepra officials said that the capacity purchase price reached Rs 55 billion during the quarter.
Vice Chairman Nepra said that if electricity distribution companies are fined, then they go to court.
After the completion of the hearing, Nepra officials said that through quarterly adjustment, electricity will be expensive up to Rs 3 39 paisa per unit. The decision will be issued after scrutiny.
Nepra officials also said that this quarterly adjustment will not be applicable to K Electric.
Chairman Nepra Tauseef H. Farooqui said that once the collection of this quarter starts, the collection of old adjustments will end.
He further said that currently back adjustments of Rs 3 20 paise per unit are being charged.
Chairman Nepra Tauseef H Farooqui also said that the overall effect of the quarterly adjustment will be 19 paise per unit.