National
Due to flood, the number of people in the meeting was less, Barrister Muhammad Ali Saif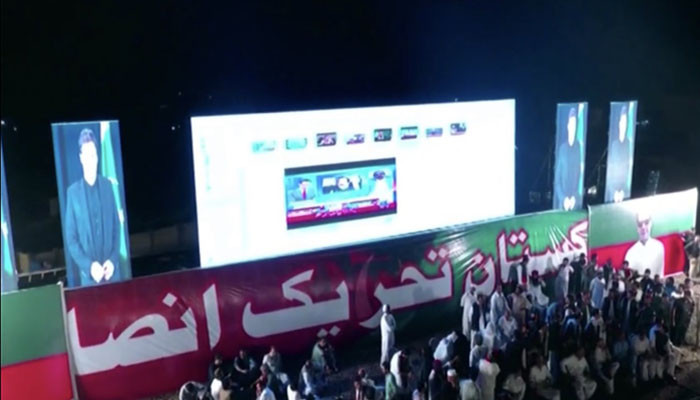 Khyber Pakhtunkhwa government spokesperson Barrister Mohammad Ali Saif said that the number of people in the rally was less due to flood.
Talking to Geonews, Barrister Mohammad Ali Saif said that people did not come from Charsadda, Mardan, Nowshera due to flood.
It should be noted that today's meeting in Peshawar was in connection with NA-31 election campaign.
According to sources, less than 10,000 people participated in the meeting, more than half of the hall was empty.
Sources said that the central leadership is also upset over the low participation of workers.
There were more than 45,000 people in the meeting of Tehreek-e-Insaaf in April, workers were also present on the streets around the meeting hall in the April meeting.