National
Climate change and flood disasters, international community to compensate Pakistan, HRCP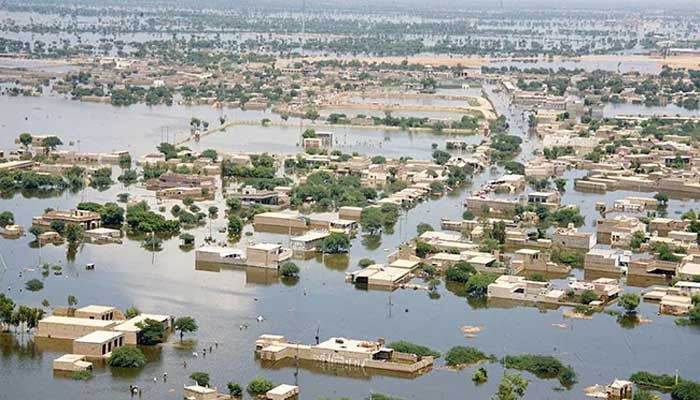 The Pakistan Human Rights Commission has demanded the international community to compensate Pakistan for the flood disasters in Pakistan due to climate change.
HRCP says that under these circumstances, Pakistan's resources should not be used to pay off external debt, but to rehabilitate flood victims.
The Pakistan Human Rights Commission said that it supports the demand for environmental justice from the international community, and the international community, especially the countries responsible for high emissions of polluted gases, should immediately pay compensation to Pakistan. More than a thousand people have died due to floods. , while homes and livelihoods have been destroyed.
HRCP says roads and health infrastructure have been badly affected, with pregnant women, children and the elderly needing immediate medical attention.
According to the commission, Pakistan is in the grip of a disaster in which Pakistan has no fault, Pakistan's share in the emission of polluted gases has been only 0.4%.
Despite Pakistan being the most vulnerable to climate change, all countries should unite to address the issue of climate change.