Health
Car smoke more harmful to women than men, study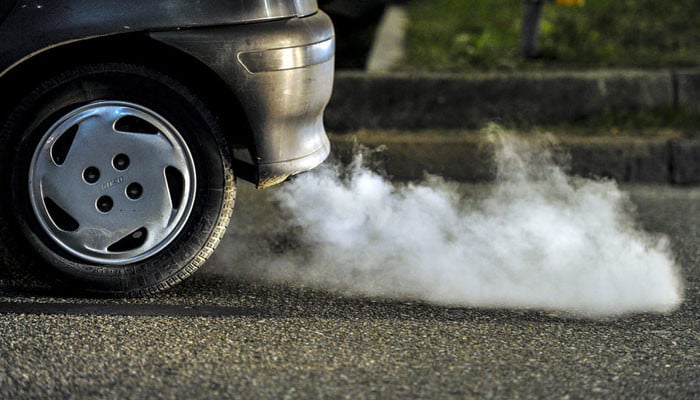 Car smoke can affect the health of women more than men.
In this study conducted at the University of Manitoba, it has been revealed that due to the fumes of petrol or diesel, the level of proteins in the body that are related to heart diseases are elevated.
The study was conducted on 3 different occasions in a month using 3 different amounts of diesel exhaust.
Researchers observed changes in blood components linked to inflammation, infection and heart disease in both men and women exposed to diesel fumes, but women had higher levels of proteins that harden arteries.
Although more research is needed to confirm this, experts say the risk of a heart attack or stroke increases in such a situation.
Study co-author Nilofar Mukherjee, a professor at the University of Manitoba, says these are preliminary findings that suggest diesel fumes have different effects on women.
The results of this study were presented at the European Respiratory Society International Congress held in Barcelona.
For this new study, 10 non-smokers were selected, 5 women and 5 men.
During this study, all of these individuals were asked to breathe in smoke continuously for 4 hours at a time, but before spending time in the smoke, they spent 4 hours in clean air.