World
Canadian politics stirred by the proposed Khalistan referendum on September 18 in Toronto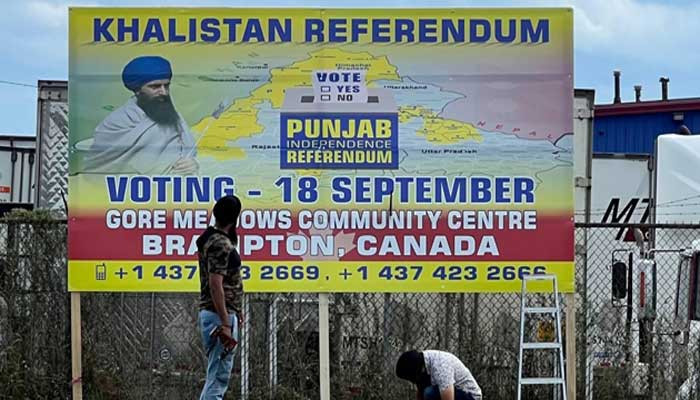 After the referendum on Khalistan in Britain and other countries, there has been a stir in Canadian politics.
According to information received from Toronto, voting for the Khalistan referendum will begin in Canada from September 18. The referendum will be held in Brampton, a suburb of Toronto, organized by Sikhs for Justice.
Even before this referendum, Sikhs in Canada drew attention to themselves by taking out a 5-mile long car rally. Khalistan referendum is being advertised on mega billboards.
The referendum on Khalistan started on October 31 last year from London. After the United Kingdom, referendum voting has also taken place in Switzerland and Italy.
Four and a half lakh Sikhs have participated in the Toronto referendum so far. The Toronto Referendum is named after Shaheed Harjinder Singh Praha.