World
Canada: 1 suspect found dead in knife attack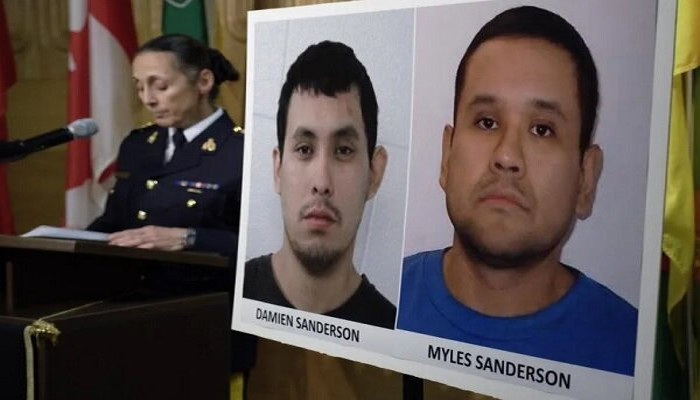 1 suspect in knife attack in Canada found dead by police
According to the foreign news agency, the police were looking for 2 suspects, brothers Damien Sanderson and Miles Sanderson.
Police found the body of suspect Damien Sanderson near a house that had been searched.
According to the Police Assistant Commissioner, the suspect's second brother, Miles Sanderson, is still at large.
It should be noted that 10 people were killed and 18 injured in a knife attack in the Canadian province of Saskatchewan yesterday.
Police identified the attackers as Damien Sanderson and Myles Sanderson and released photos of them.
Dozens of people injured in these stabbing incidents are undergoing treatment in the hospital.
Canadian Prime Minister Justin Trudeau described the attacks as 'horrific'.