World
Boris Johnson did Brexit, delivered vaccines and countered Russian aggression, Liz Truss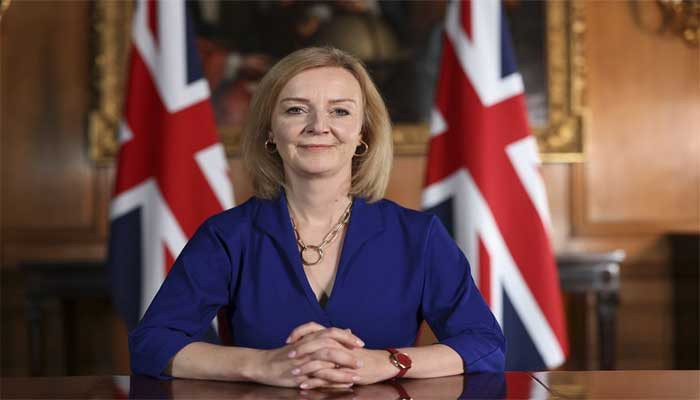 Newly elected British Prime Minister Liz Truss paid tribute to outgoing Prime Minister Boris Johnson in her first speech from Downing Street after becoming Prime Minister.
Liz Truss said Boris Johnson delivered Brexit, delivered vaccines and countered Russian aggression, according to reports from London.
He said that due to the Covid and Ukraine war, we are facing global problems. I will strive every day to bring about positive changes in Britain.
The newly elected British Prime Minister said that there is a bold plan to cut taxes, reform and grow the economy. The cause of the energy crisis is Russian aggression, this problem will be dealt with.
According to Liz Truss, doctors will ensure timely appointment of patients. He said that the construction and development of Britain is part of my mission.
The newly elected Prime Minister announced his three immediate priorities, economy, energy and health system. The economy will be boosted through tax cuts and reforms.
He said that construction of hospitals, schools, roads and broadband will be ensured. The energy crisis caused by the Ukraine war will be dealt with immediately. Steps will be taken this week to solve the energy problem.
"Together we can weather the current economic storm, my government can transform Britain into a nation of inspiration," he said.