National
Army statement: Petition filed against Imran Khan for sedition case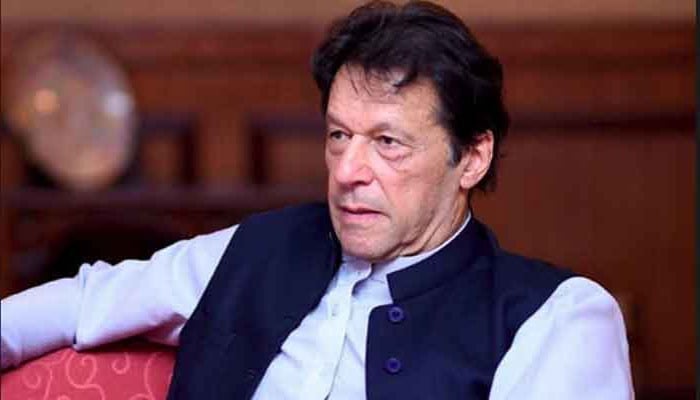 A petition has been filed against Chairman Pakistan Tehreek-e-Insaf (PTI) and former Prime Minister Imran Khan for making statements related to the army.
The Additional Sessions Judge in the local court of Lahore heard the petition of citizen Muzaffar Hussain to register a sedition case against Imran Khan for making a statement about the army.
In the petition, it was argued that Imran Khan made a statement regarding the army in his address to the rally on September 4, which has hurt the sentiments of everyone from the soldiers of the Pakistan Army to the Army Chief.
The petitioner requested that the court order the Sumanabad police to register a case against Imran Khan.
The court has sought a report from the Sumanabad police on September 10 on the request.
In the last two, Imran Khan had given a defamatory statement regarding the senior leadership of Pakistan Army in the Faisalabad rally.
On this statement of Imran Khan, there was a strong reaction from the country's leadership and the Pakistan Army.