Sports
All teams still have a chance to reach the final, but how?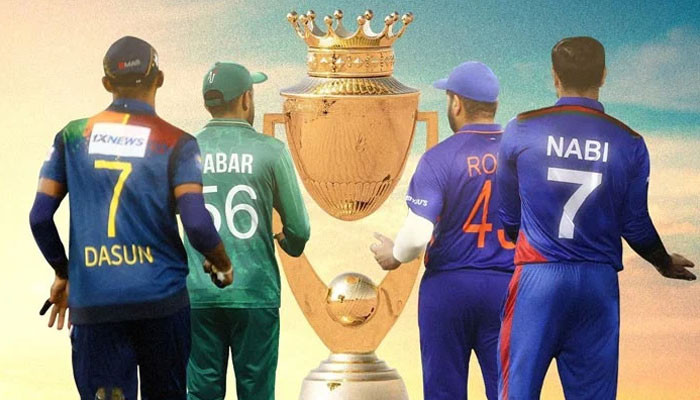 Even after Sri Lanka's second consecutive victory in the Asia Cup Super Four, they are not confirmed in the final, India has not been out of the tournament even after losing two matches, but one thing has been decided now that the fans in the tournament are not the final of Pakistan and India anymore. Will see.
In the Asia Cup Super Four match, India was defeated by Sri Lanka by 6 wickets, after which Sri Lanka is the first in the Super Four with 4 points in two matches, Pakistan is in the second position with 2 points in one match.
India failed to take a single point in two matches while Afghanistan played one match and failed.
In the current situation, no team is confirmed in the finals, no team's eviction from the tournament has been decided and now the role of Agar Magar is in the tournament.
India will now want Afghanistan and Sri Lanka to win their matches against Pakistan while they will win their match against Afghanistan by a big margin.
In such a situation, three teams will be equal on 2, 2 points and the net run rate will decide whether Pakistan will play Sri Lanka in the final, India will play or Afghanistan.
On the other hand, if Afghanistan defeats both Pakistan and India and then Pakistan also defeats Sri Lanka, then Pakistan, Sri Lanka and Afghanistan will be on the table with 4, 4 points and the two best run rate teams will play the final. I will be ready to go home to India.
However, if Pakistan beats Afghanistan in Sharjah on Wednesday, then all the ifs and buts will die and the final between Pakistan and Sri Lanka will be ready.