Entertainment
Alia Bhatt and Ranbir Kapoor's 'Brahmastra' Leak Revealed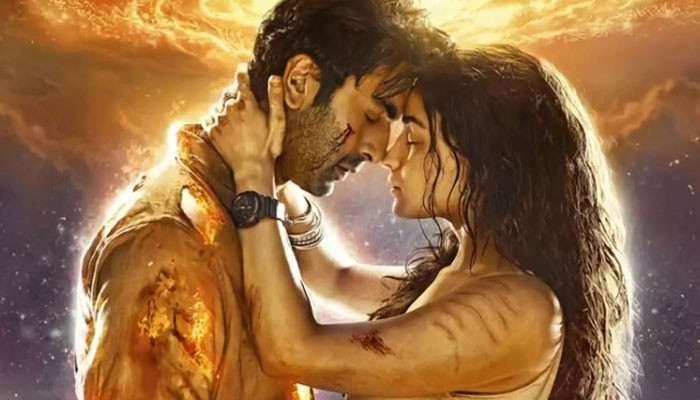 A few days before the release of famous Indian actor duo Alia Bhatt and Ranbir Kapoor's upcoming film 'Brahmastra', a leak has been revealed.
According to the report of the Indian media 'The Economic Times', there were concerns about Alia Bhatt and Ranbir Kapoor's film being aired a few days before its release, which was copyrighted by the Delhi High Court on a case filed by Star India. 18 websites have been blocked from leaking the film even before its release on suspicion of infringement.
The first part of Ranbir Kapoor and Alia Bhatt's 'Brahmastra' 'Shiva' will be released in theaters worldwide on September 9.
According to Indian media reports, even before the release of this megastar film, there was a threat of illegal broadcasting of the film by 18 websites, which has now been banned by the Delhi High Court.
It should be noted that the film 'Brahmastra', made with a budget of 410 crores, was earlier to be released on December 23, 2016, but due to unknown reasons and epidemics, the film will now hit the theaters on September 9.