World
Al-Qaeda militants attack security forces in Yemen, killing 21 personnel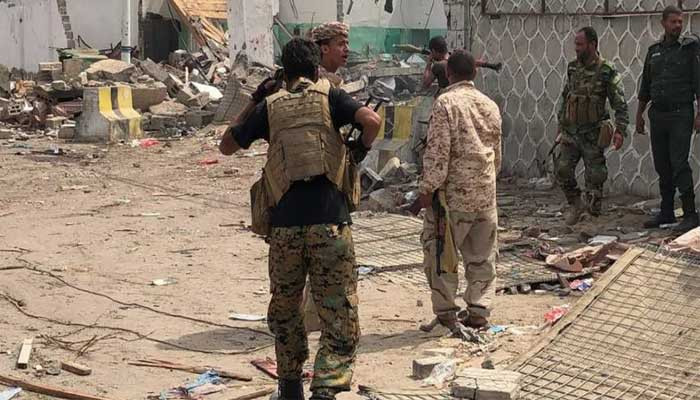 Al-Qaeda fighters have attacked security forces in Yemen, killing at least 21 officials, according to Arab media.
Arab media from Sana'a further reported that al-Qaeda fighters targeted security forces in southern Yemen. Security forces in southern Yemen announced the killing of six al-Qaeda fighters on Tuesday morning.
According to Arab media, al-Qaeda fighters were killed during an operation in the southern district of Abyan.