World
Afghanistan: Earthquake in Kunar and Badakhshan, 6 people killed, 9 injured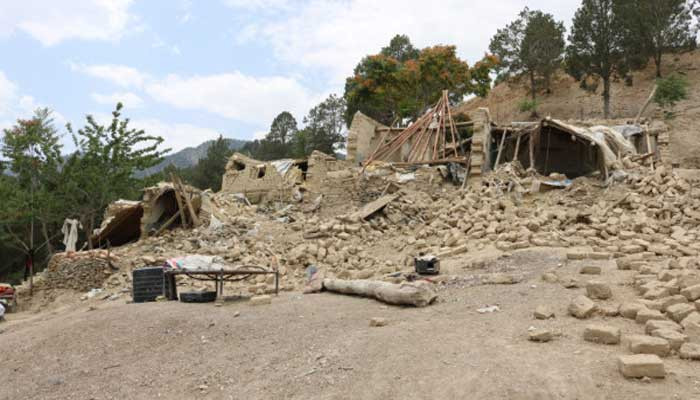 6 people were killed and 9 injured in the earthquake in Kunar and Badakhshan provinces of Afghanistan.
Afghan officials from Kabul say that the earthquake caused casualties in Kunar province.
On the other hand, according to the US Seismological Center, an earthquake with a magnitude of 4.3 was recorded in the northeastern province of Kunar, Afghanistan. According to the European Seismological Center, the magnitude of the earthquake was 4.8 in Badakhshan province.
Meanwhile, according to the Afghan authorities, the details of the loss of life and property due to the earthquake in Badakhshan have not yet been received.