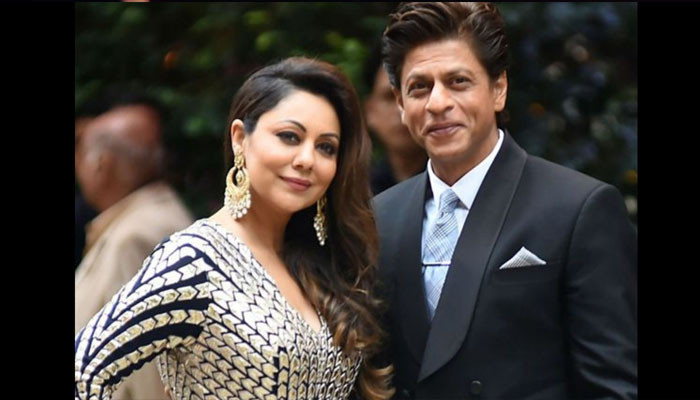 Bollywood king Shah Rukh Khan once got advice from his chartered accountant that why he doesn't learn anything from his wife Gauri.
Famous Bollywood director Karan Johar has made an interesting revelation about the king of Indian cinema, Shah Rukh Khan.
Karan Johar spoke about the interesting conversation he had with Shah Rukh Khan during a recent interview.
It is about those days when there was a curfew and lockdown in different parts of the country in view of the Corona epidemic.
Shah Rukh Khan told Karan Johar that his chartered accountant called him one day and said, 'Why don't you learn anything from your wife? He is the only person in your house who is beneficial to the family at this time during the corona epidemic.
Karan Johar said that when Shah Rukh Khan was telling me all this, Gauri said that Shah Rukh Khan is saying all this because he likes to praise me.