World
A severe heat wave continues in California, USA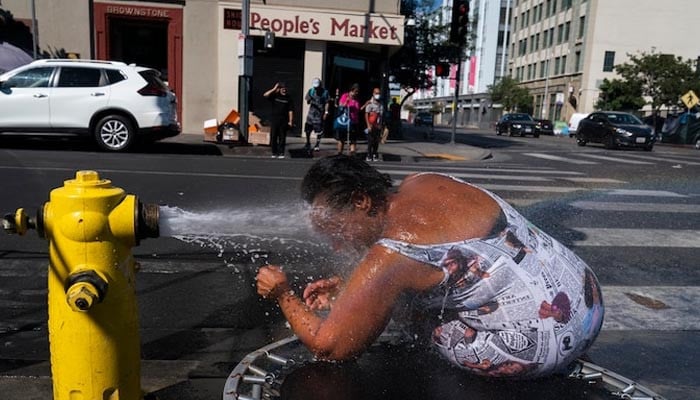 A severe heat wave continues in the American state of California, the forest fires in different places have also started to accelerate.

According to foreign media, two people have been killed and more than a hundred houses have been destroyed in the accidents.
American media say that thousands of people are forced to move due to forest fires.
The heat wave in the US started on August 30, the Meteorological Department has predicted that the temperature will rise further on September 5 and 6.