World
The royal family is likely to face major difficulties in the case of the rape of Prince Andrew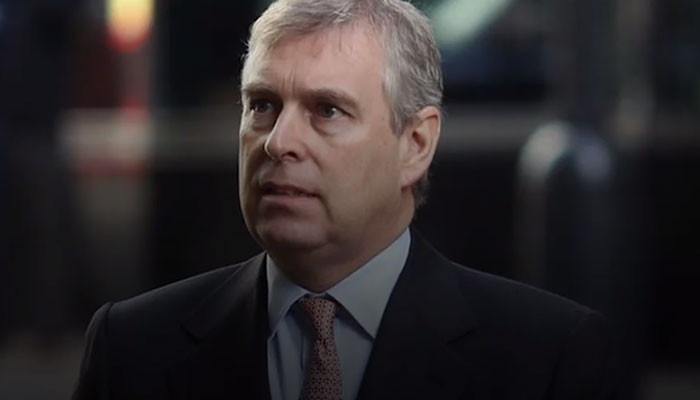 The British royal family could be in big trouble if Prince Andrew uses legal flaws to avoid a sexual assault case.
According to international media reports, royal observers have expressed concern that Prince Andrew may use legal loopholes to get rid of the rape case, which could prove disastrous for the royal family and his own reputation. Can
Royal commentator Angela Leone has claimed in a recent interview that "any senior member of the royal family who seeks to take advantage of the legal flaws to avoid the charges against them is destructive to the royal family." It will be proved.
He acknowledged that during the hearing on Tuesday, Prince Andrew's lawyers had bluntly stated that they were potential defendants in the agreement, but the judge denied that he was, as the documents should have been kept confidential. '
The royal observer added that "after what happened during the hearing, the case is now more complicated."
"If you think this civil case could be closed at any time, it's easy for them to say, 'OK, let's talk to the two lawyers and get rid of them,'" he said.
Concluding his remarks, the royal observer said: "But he thinks that for a senior royal person to rely on a few technical terms in such a court case could have disastrous consequences."