Sports
PSL Broadcasting Rights Matter: PTV did not submit details of the deal to the court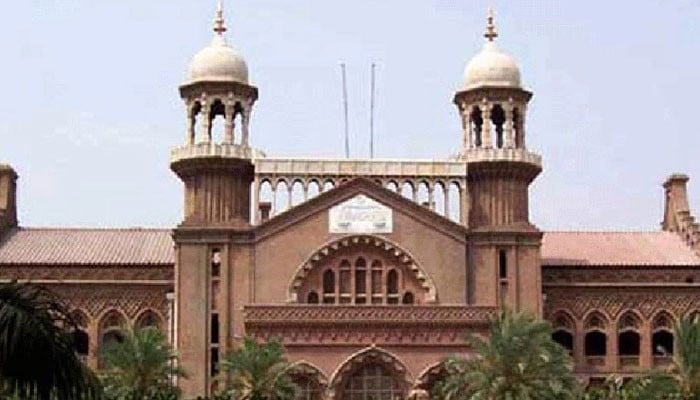 The Lahore High Court directed Geo Super to submit reply to the reply of PCB, PTV and ARY.
In the Supreme Court, Justice Shahid Waheed heard Geo Super's petition against the joint venture of state TV and ARY.
Despite the court orders, PTV did not submit the details of the deal with ARY to the court.
However, at the request of Geo Super, PCB, PTV and ARY submitted their response.
The court directed Geo Super to file reply and adjourned the hearing till January 19.
Speaking to media after the hearing, Geo Super's lawyer Behzad Haider said that PTV had not submitted any document regarding bidding process with its reply, while the court had asked him to submit the document with reply today. ۔