National
Police officers will not remain in their posts where Gatka Baka: DIG East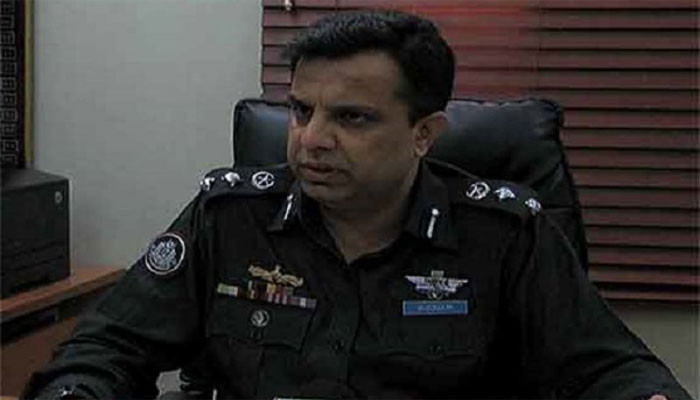 DIG East Muqaddas Haider has said that the area from which complaints of sale of Gutka will be received, the police officers will not remain in their posts.
Due to rains in Karachi, DIG East Muqaddas Haider, during an introductory meeting with SSPs, SPs, SDPOs and SHOs of Eastern District, directed that all SHOs and SDPOs Completely dismantle the Gutka factories in your area. Complaints in this regard will not be forgiven.
The meeting emphasized on prevention of street crime, name of all SHOs, name of police station and period of deployment.
DIG East Muqaddas Haider asked if there is any officer who has posted SHO for the first time then it was found out that all the officers are the ones who have been constantly changing SHOs in different police stations, they have not found any such police officer. SHO for the first time.
DIG East Muqaddas Haider also commended the officers for their good performance.
DIG East commended SHO Sachal Inspector Aurangzeb Khattak for seizing large quantity of drugs.
He discovered that collusion with the narcotics was not working, to which all the officers smiled.
DIG East Muqaddas Haider will also have an introductory meeting with the officers of Malir and Korangi districts today.