Sports
ICC rankings, ahead of Babar Azam and Kohli in all three formats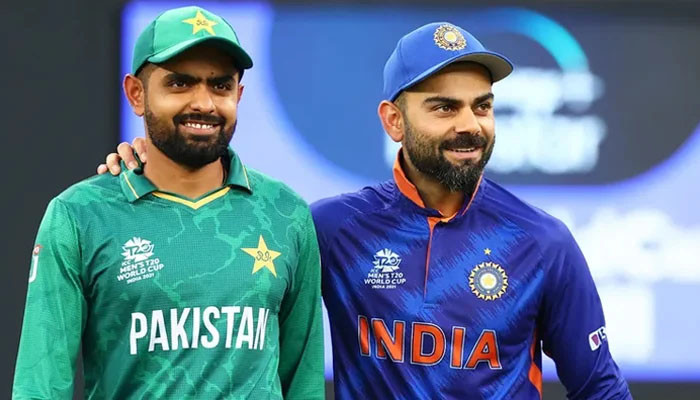 National cricket team captain Babar Azam has overtaken Indian Test captain Virat Kohli in the batting rankings for the three formats of International Cricket Council (ICC) Test, Test, ODI and T20.
Virat Kohli was behind Babar Azam in T20 and ODI batting rankings and now he has surpassed Virat in Tests as well.
The former Indian captain managed to score 53 runs at an average of just 26.50 in the Centurion Test against South Africa.
In the recently released Test rankings, Babar Azam is eighth while Virat Kohli is ninth.
In the ODI batting rankings, Babar Azam is at the first position with 873 points while Virat Kohli is at the second position with 844 points.
Similarly, in the T20 rankings, Babar Azam and England's David Millan are joint first with 805 rating points.
Virat is not in the top ten in the T20 batting rankings.