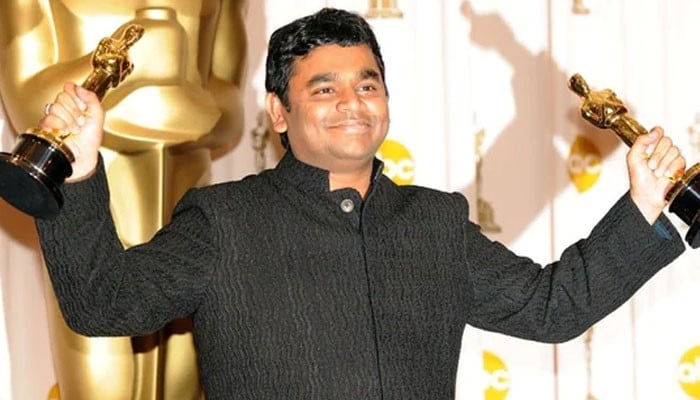 When Indian musician and singer AR Rehman was accused of winning awards, the music composer said it was not possible.
It should be noted that in 2011, music director Ismail Darbar had alleged that music composer AR Rehman had bought awards for the film Slim Dog Millionaire.
However, denying the allegations, AR Rehman had said that it was not possible to do so in the case of the Oscars.
It should be noted that AR Rehman had won two Academy Awards in 2009 for Danny Boyle's film Slim Dog Millionaire.
He won both awards for Best Original Score and Best Original Song.
On these awards, Ismail Darbar had said that AR Rehman's work for Slim Dog Millionaire was far below his other films. If he had got these awards for Roja and Bombay, I would have been even happier.
He also said that AR Rehman was not worthy of these awards, I know how these awards were bought.
Responding to these allegations, AR Rehman said that Oscars cannot be bought, it is chosen by 3,000 people, so how can this be?