World
Corona out of control in France, more than 300,000 cases reported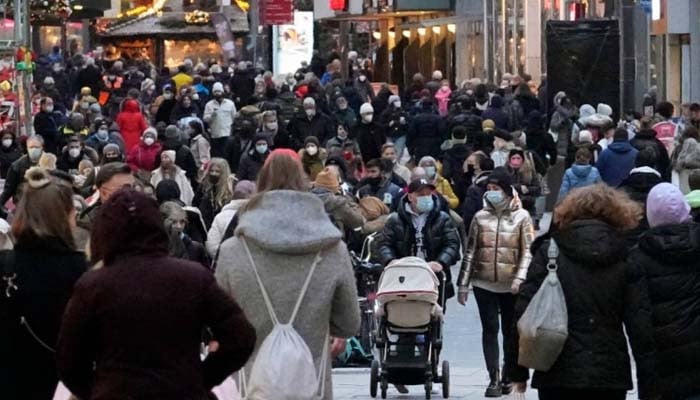 In France, Corona's monster has spiraled out of control, with more than 300,000 new cases reported for the first time.

French President Emmanuel Macron has said he will make life difficult for those who do not get the corona vaccine.
In an interview with a French newspaper, Emmanuel Macron said that he really wants to disturb those who do not get vaccinated and we will continue to do so till the end.
On the other hand, more than 194,000 cases of Corona have been reported in the UK, while 189 cases have been reported in Italy and more than 137,000 in Spain.
According to foreign media, more than 1.5 million cases of corona virus have been reported in the United States.
The Prime Minister of the United Kingdom Boris Johnson has said that the condition of Corona test has been removed before coming to Britain, the new SOPs will be applicable from 4 am on Friday.
He said that people should continue to work from home and masks should be used in public transport.
Boris Johnson said the public should take care of SOPs, believing that with the current measures, the Omi Kroon wave can be countered.