World
A special meeting of NATO foreign ministers will be held tomorrow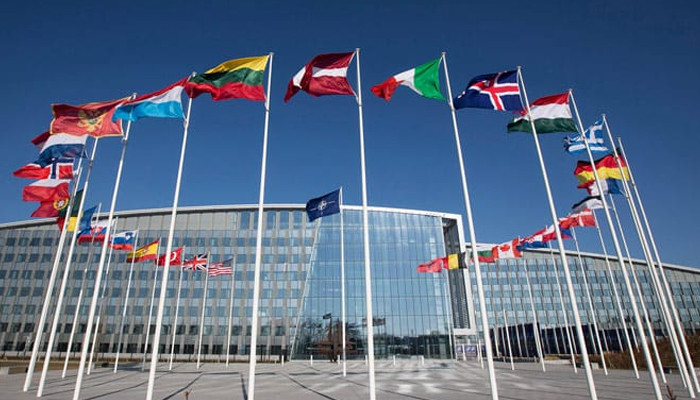 A special meeting of the Foreign Ministers of the North Atlantic Treaty Organization (NATO) will be held tomorrow, Friday, January 7.
The meeting will focus on Russia's heavy military presence on Ukraine's borders and other European defense issues.
The meeting will be held online and will be chaired by NATO Secretary General Jan Stoltenberg.