Entertainment
What happened to your promise, Sushmita Sen and Lalit Modi's breakup?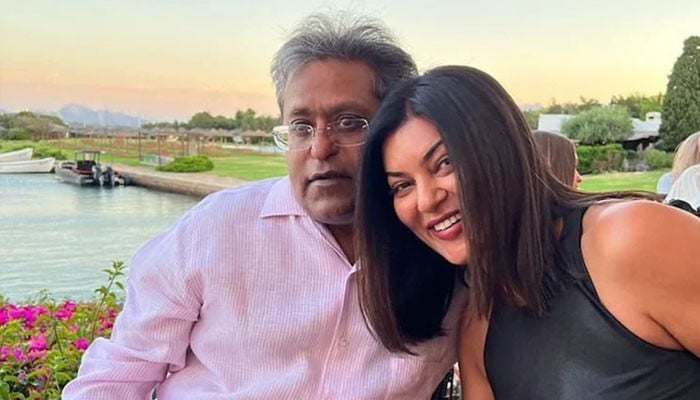 A month ago, social media was abuzz with the news of Hassan's goddess Sushmita Sen and Lalit Modi's relationship.
Now there are reports that the two have broken up as Lalit Modi has changed her bio and picture on Instagram.
IPL founder and business tycoon Modi revealed his relationship with Sushmita through a post on July 14.
But now Lalit Modi has deleted the mention of Sushmita from her Instagram bio and also changed the picture.
Both have not released any statement regarding this till now, although Sushmita has been spotted with her ex-boyfriend Rohman several times.