World
Welfare group We Stand Together established in UAE to help Pakistan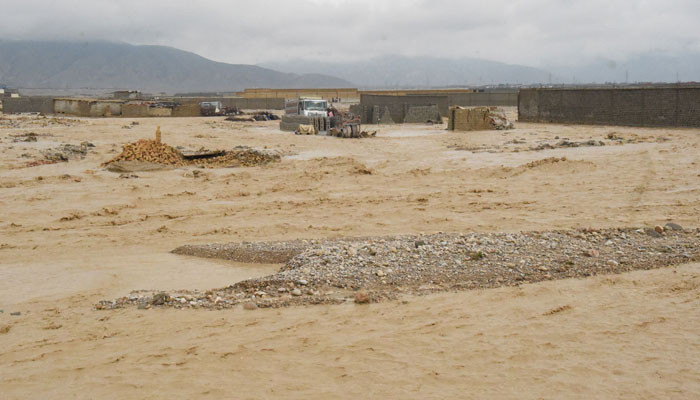 United Arab Emirates has established a charity group to help Pakistan. Welfare group 'We stand together' will collect goods for the flood victims.
The charity group We Stand Together will operate under the Ministry of Community Development in the UAE. The Emirates Red Crescent Authority, Dubai Cares and Sharjah Charity Association will collect the aid.
The first fundraising event for flood victims will take place on Saturday 10 September from 9am to 1pm at the Abu Dhabi National Exhibition Centre.
In addition, aid will be collected for the flood victims at the South Hall of Exposite in Dubai and Sharjah Expo Center. The charity group We Stand Together is led by Emirati humanitarian and charitable organisations.
The organization has appealed to the Emirati people to express solidarity with the affected Pakistani families. Registration for relief activities can be done on Volunteers.ae.