National
The fire in North Nazimabad market was extinguished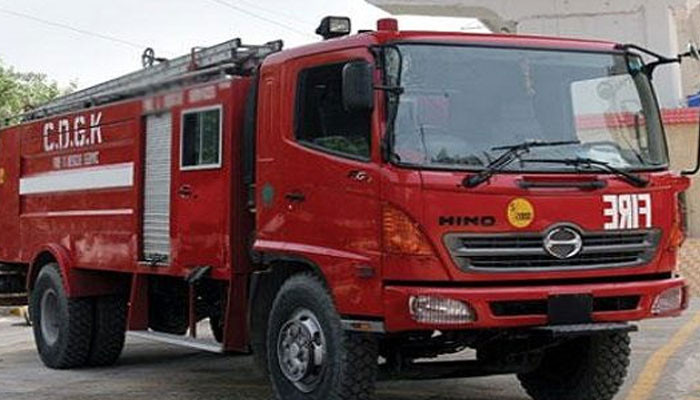 A fire in a shoe warehouse in Hydari Market of North Nazimabad has been extinguished.
According to the police, there was no loss of life in this incident, the financial losses caused by the fire are being estimated.
According to Senior Superintendent of Police Central Maruf Usman, a fire broke out in a shoes shop in a business building called Bhayani Chamber near Haidari Market in North Nazimabad on Monday, which local residents tried to put out with their help, but the police and The fire brigade was informed.
By this time the fire had spread rapidly to the warehouse attached to the shop, according to the fire brigade, 4 fire tenders, 2 bowsers and 1 snorkel were dispatched to the spot in a phased manner.
According to SSP Central, the fire was brought under control by 8 pm, however, fire brigade personnel and police were present at the spot in view of possible danger.
Maruf Usman said that no loss of life was reported due to this fire, but the financial loss caused by the fire is being estimated.
According to the police, an investigation has also been started to find out the reasons for the fire.