National
Sukkur: Workers clashed at Imran Khan's reception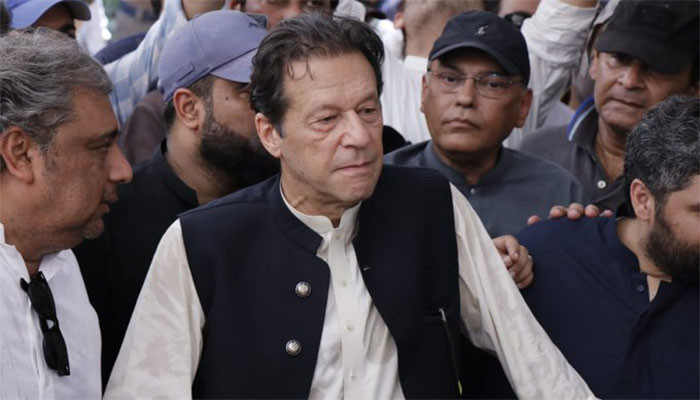 Workers clashed at the reception ceremony of Pakistan Tehreek-e-Insaf (PTI) Chairman Imran Khan in Sukkur, Sindh.
Allegedly, the workers were verbally abused and scuffled for allegedly molesting women workers.
During the fight, whoever got his hands, he gave it to the other. Some workers also carried out beach rescue.
It should be remembered that Imran Khan reached Sukkur today on a one-day visit, where he also met the flood victims.
PTI Chairman Imran Khan severely criticized the Sindh government and said that I have to prepare the nation, I promise you to defeat Zardari.
Imran Khan said that Zardari steals the money of Sindh and sends it abroad.
24 more people died in last 24 hours due to floods across the country.
This has been stated in the report issued by the National Disaster Management Authority (NDMA).
According to NDMA, during the last 24 hours maximum 19 deaths have occurred in Sindh province.
The National Disaster Management Authority has said that after 24 more deaths, the number of people who died due to flood has reached 1 thousand 314.
NDMA has said that 115 people have also been injured in various accidents due to floods during the last 24 hours.
The National Disaster Management Authority has further informed that 12 thousand 703 people have been injured so far due to floods and rains.
The NDMA also said that 3 more bridges have been damaged in the last 24 hours, while a total of 246 bridges have been damaged so far.