National
Risk of cracking in Manchhar Lake, people should immediately move to safe places, DC Jamshoro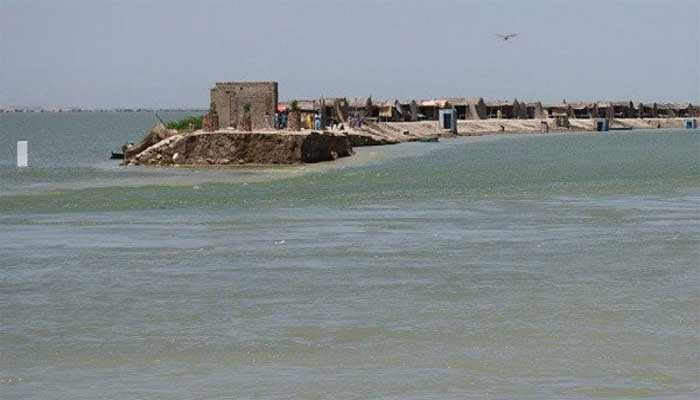 The pressure of water in Mancharjeel increased further, in this regard, Deputy Commissioner Jamshoro said that there is a possibility of a crack in the lake.
According to reports from Hyderabad, road 50 and 52 of Manchar Lake are being cut. The Deputy Commissioner said that evacuation of the population is going on in 5 union councils of Sehun.
He appealed to the people to evacuate the area immediately. According to DC Jamshoro, people can live in the tent cities set up in Bhan Saeedabad, Lalbagh and Sihon. Arranged transport to move people.
According to Deputy Commissioner Jamshoro, RD 14 and 15 of Manchhar Lake were cut off 2 days ago.