World
In Saudi Arabia, severe punishment has been announced for making fun of someone on social media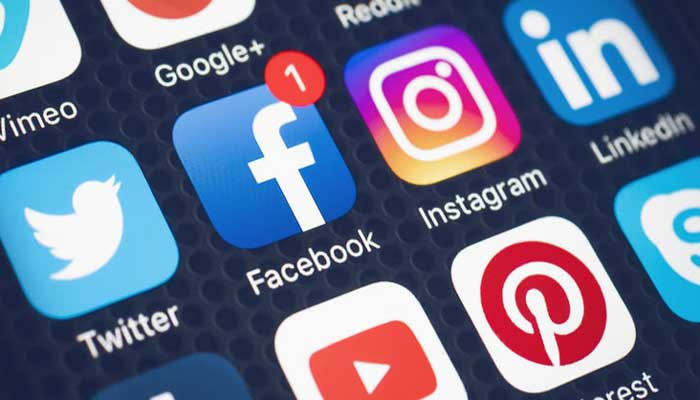 Officials in Saudi Arabia have warned that mocking someone on social media will be a crime and will be severely punished.
According to the Saudi media, the Department of Public Prosecution issued a warning in this regard, saying that it is against the law to create, send, or store anything that ridicules religious values, social customs or national order, or violates private life. Will be.
So do not save such things on social media sites or computer. A person involved in any such activity can be punished with imprisonment for 5 years and a fine of 3 million Riyals or both.
The statement said that 'taking pictures, making videos, promoting them, harming them through mobile, doing any activity out of social etiquette or using technology to spread such things,' said the statement. It is a punishable act.
According to a local lawyer, video clips can only be admissible to the extent that they do not cause harm to anyone.