National
Hafeezullah Niazi is not proud to be Imran Khan's cousin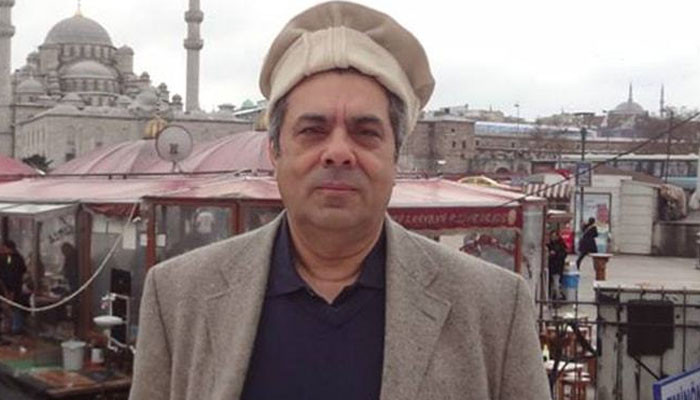 Well-known columnist Hafizullah Niazi has said that I am not proud to be Imran Khan's cousin.
Hafeezullah Niazi faced fellow journalist Irshad Bhatti in the 500 race in Geo News' program 'Jishan Cricket'.
Irshad Bhatti scored 442 in the 500 race and beat Hafeezullah Niazi by 10 runs.
During the conversation, Hafizullah Niazi said that Imran Khan speaks nothing but lies, I am not proud to be his cousin.