National
Flood victims surrounded Nafisa Shah in Khairpur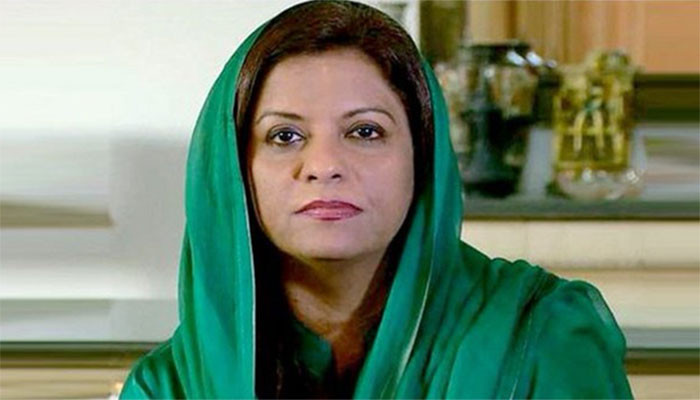 Pakistan People's Party (PPP) leader and Member of National Assembly Nafisa Shah visited her constituency in Khairpur city of Sindh, where flood victims surrounded her vehicle.
As soon as the protesters saw Nafsia Shah, they started shouting slogans of thief, thief and said that we are sitting on the streets with children under the open sky.
The protestors said that we have neither got tents nor food and drink facilities are being provided.
PP leader Nafeesa Shah sat quietly in the car and left the crowd as soon as she got a chance.